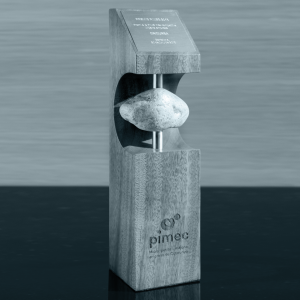 PIMEC Award
A prestigious prize given to the best business initiative, backed by politics, economy and business sectors in Catalonia.

"PIMEC considers Cricursa, founded 90 years ago, an international reference in the sector of curved and laminated glass. Its firm commitment to add value even during the economic crisis, took the company to keep investing and growing globally, which brought the jury to select CRICURSA as the most competitive one in the SME Enterprise category."
PIMEC - Barcelona, June 20, 2016The Jury
---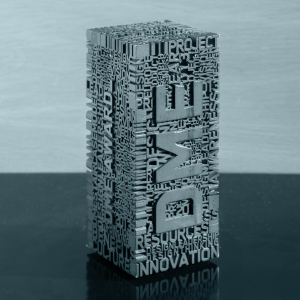 Design Management Europe Award 2013
The DME Award recognises best design management practices, innovation and change implementation in European businesses.

CRICURSA: "The nominated organizations have innovative and effective design management strategies, in which design plays a key role in their business strategies. They represent a variety of sectors and demonstrate how strategically managed design can help in differentiating a brand, and developing successful and innovative products and services."

Barcelona Centre of DesignThe Jury
---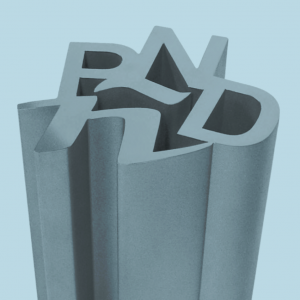 National Design Awards
The highest design prize awarded by Spain's Federal Ministry of Science and Innovation and the Barcelona Design Centre.

CRICURSA: "Represents a new concept of design as an essential tool and service to realise avant-garde projects. The research in materials and the supply of new construction solutions makes it possible to think of designs that not long ago would have died in the studio. Teamwork between production, manufacturing and a strictly creative aspect, sets a new standard for other industries who are willing to consider design as added value and an enhancer of collaboration."
Ministry of Science and Innovation, Madrid, October 17, 2011The Jury
---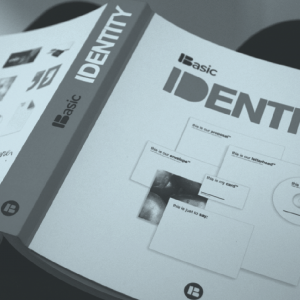 Award for Corporate Identity
Award to CRICURSA for corporate image design and for bringing design into the company. As featured in Basic Identity.
Featured in Basic Identity
---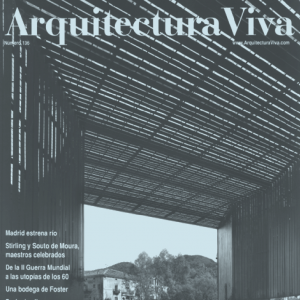 Award for Excellence in Façades and Architecture
Award given to CRICURSA by a jury of façade and architecture experts. Magazine: Arquitectura Viva (nº136. Text by: Ignacio Paricio and Cristina Pardal; "La Fachada ligera, el caso Cricursa".
Arquitectura Viva / Spain, magazine
---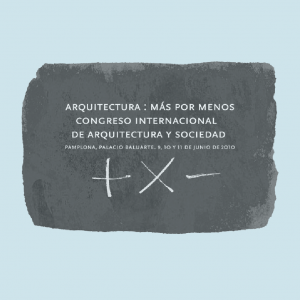 Sponsorship
Sponsorship of the International Congress of Architecture and Society held in Pamplona from 9 to 11 June 2010. The 2010 theme was Architecture: More for Less.
International Congress of Architecture and Society
---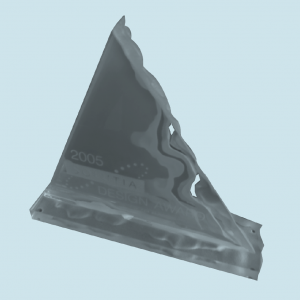 SOLUTIA - International Design Awards
The bold use of colour has dominated the candidatures to the seventh edition of the Solutia International Design Awards in 2005, prizes that pay homage to excellence in the design of laminated glass. For the first time in its history, this event has accepted automotive candidates, giving a new dimension to the programme of prizes.

This international competition recognises architects, interior designers, automotive designers and laminators for projects demonstrating an innovative use of any of the Solutia brand of glazing products. The wide use of interleaving with colour in the winning projects, both in the automotive field and in architecture, is indicative of the growing trend towards the use of colour and metallic reflections in design projects.
Solutia / Belgium
---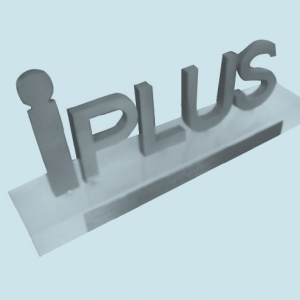 iPLUS Prize
iPLUS Prize for innovation of materials in interior design.
Grupo Via
---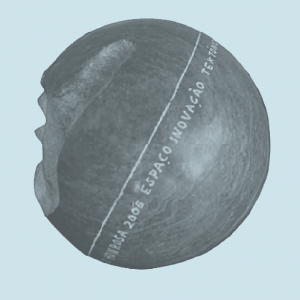 Prize for Quality
The quality of Cricursa's products has been honoured with several awards, among which it is worth mention the Award to Quality.
International Lisbon Fair / Tektónica
---