CRICURSA is offering a scholarship to one student for the upcoming Masters in Façade Engineering (2019-2020) hosted in collaboration with Universitat Politècnica de Catalunya's Barcelona School of Architecture (UPC, ETSAB) and the University of the Basque Country's School of Architecture (EHU).

The Masters in Façade Engineering is being held at ETSAB in Barcelona and begins in October 2019 until June 2020. The scholarship will subsidise the cost of the course and offer a work opportunity at CRICURSA's headquarters in Granollers, Barcelona - depending on the agreement between the student and the company.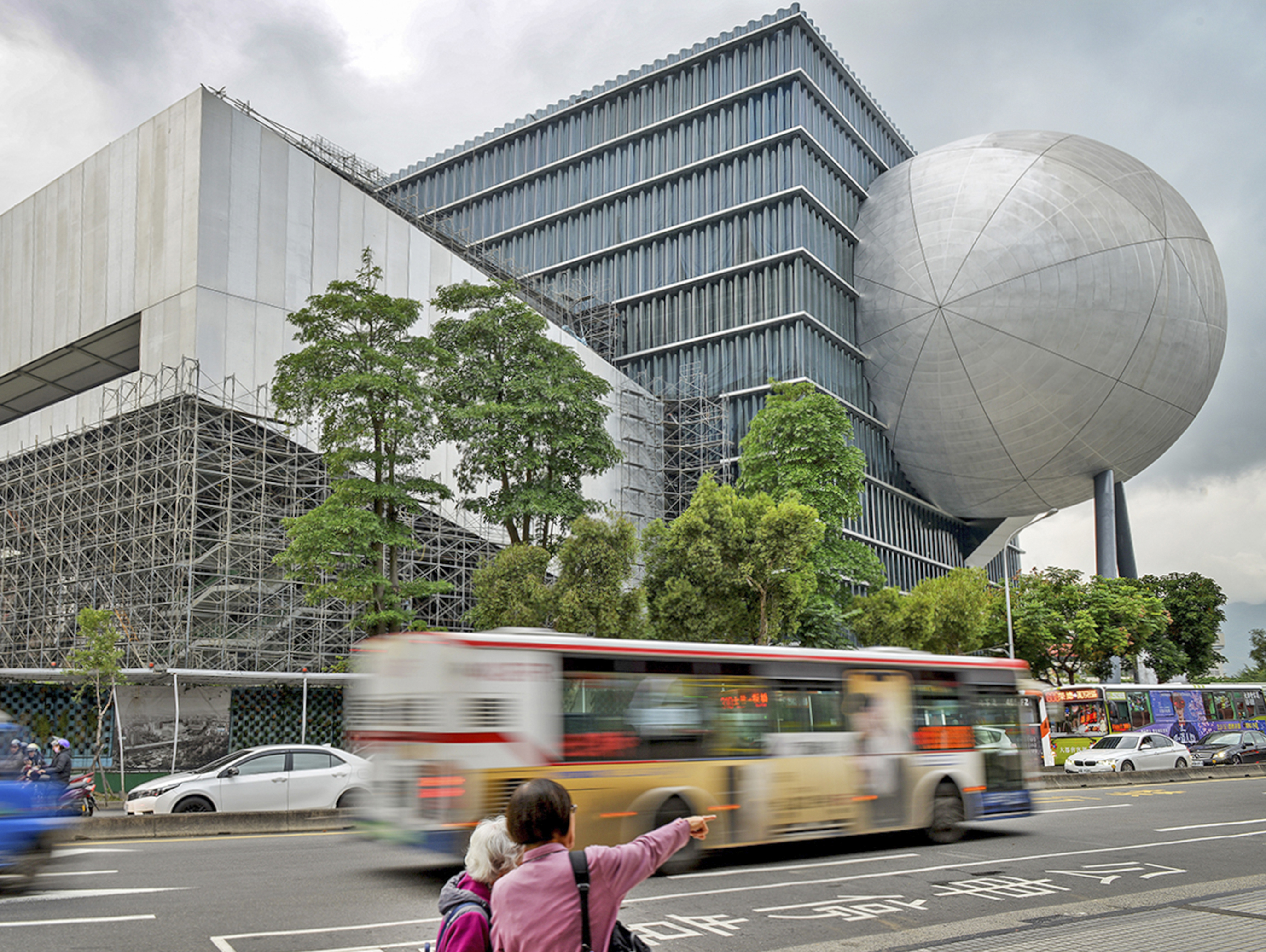 Taipei Performing Arts Center, Taiwan, by OMA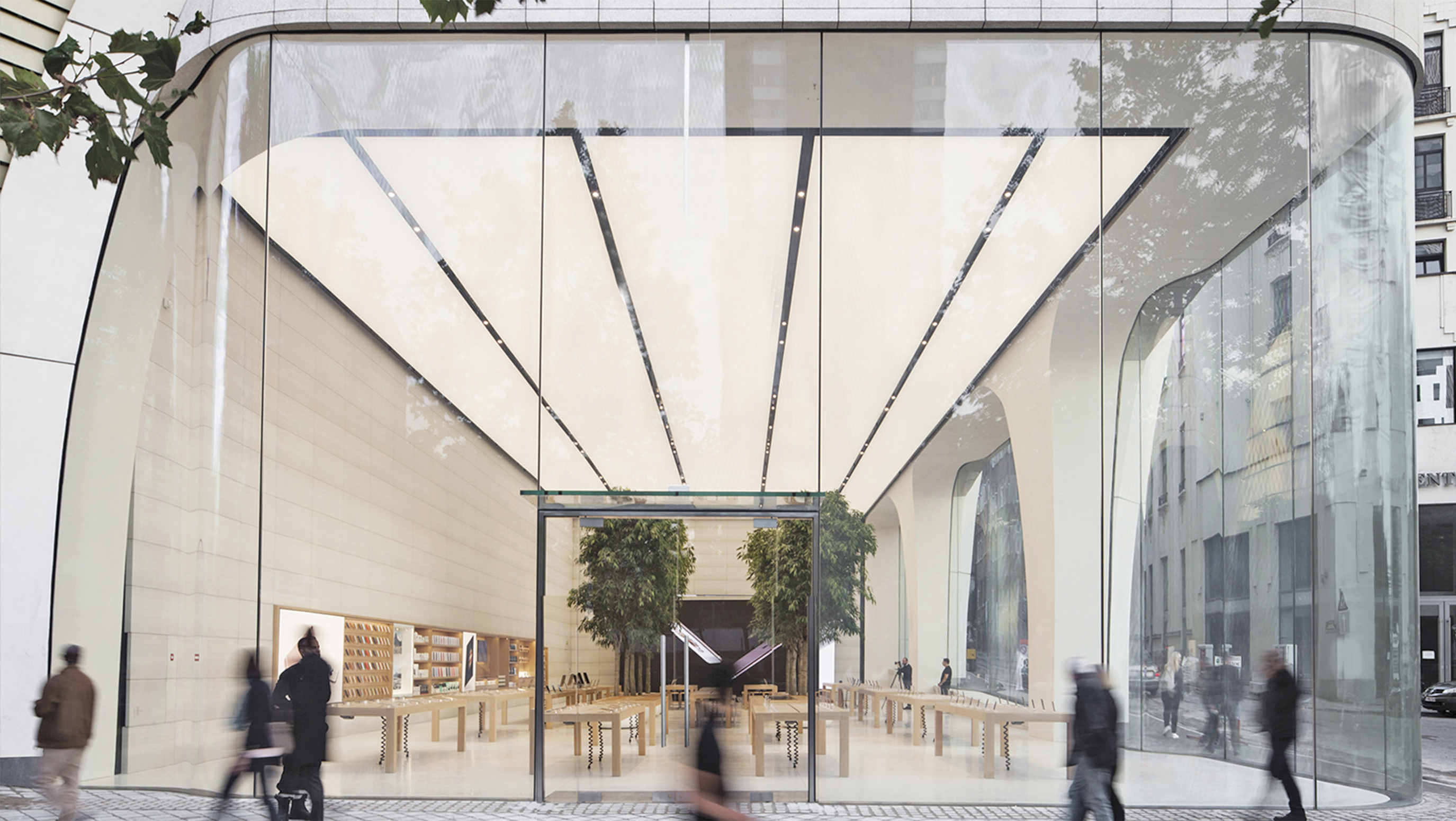 Flagship Brussels Store, Belgium, by Foster + Partners

The scholarship is an opportunity for students interested in taking their façade engineering knowledge to the next level and working with a world leader in glass processing.
King Juan Carlos Hospital, Spain, by Rafael de La-Hoz Arquitectos

CRICURSA, since 1928, has been setting the global standard for glass processing and has worked with many of the top architecture studios around the world to realise challenging glass façades. Famous for fabricating large and complex curved glass, CRICURSA has three state-of-the-art facilities around Catalunya working with flat and curved glass up to 18m x 3.2m in size.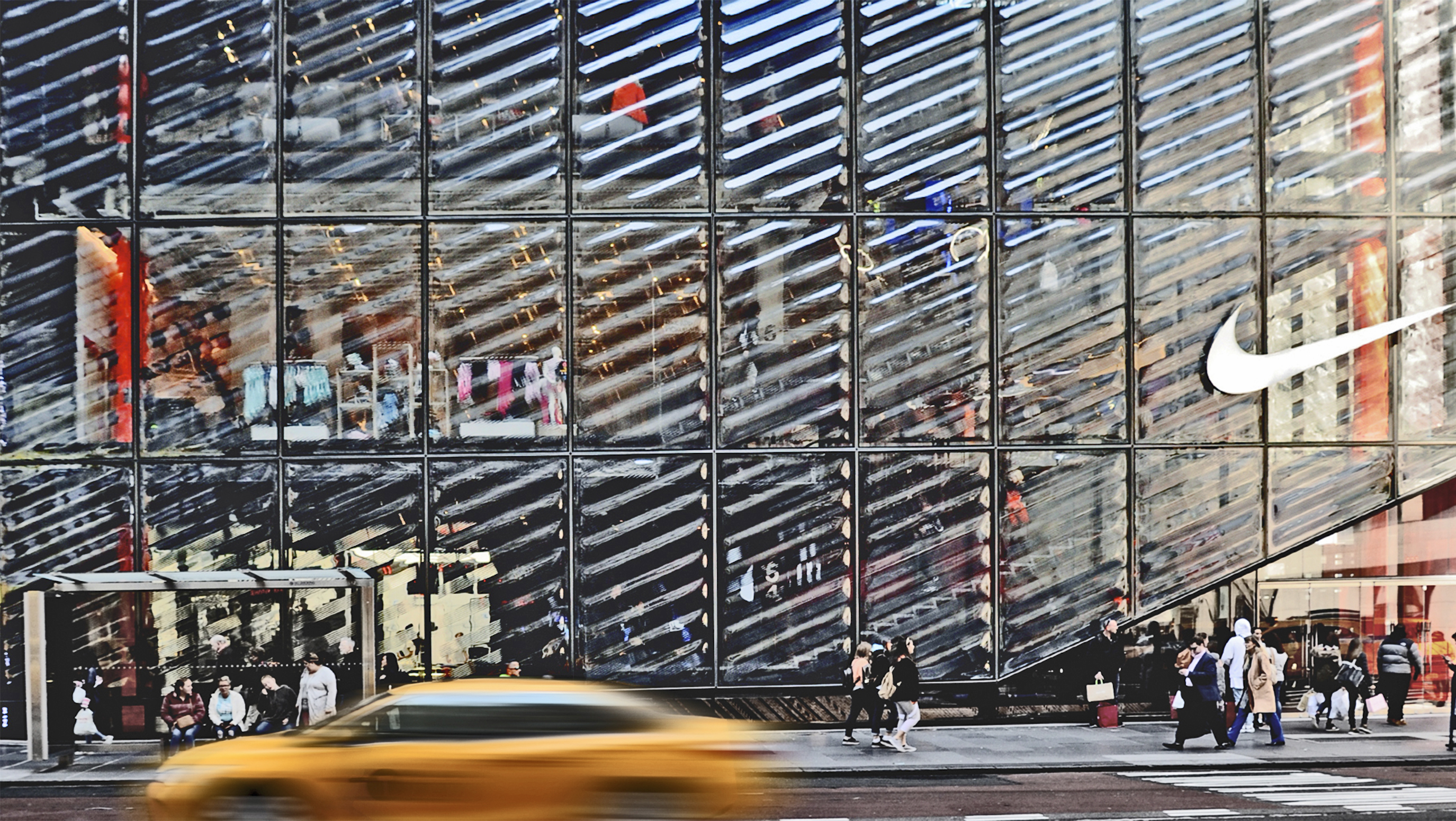 Nike NYC "House of Innovation 000", USA, by CallisonRTKL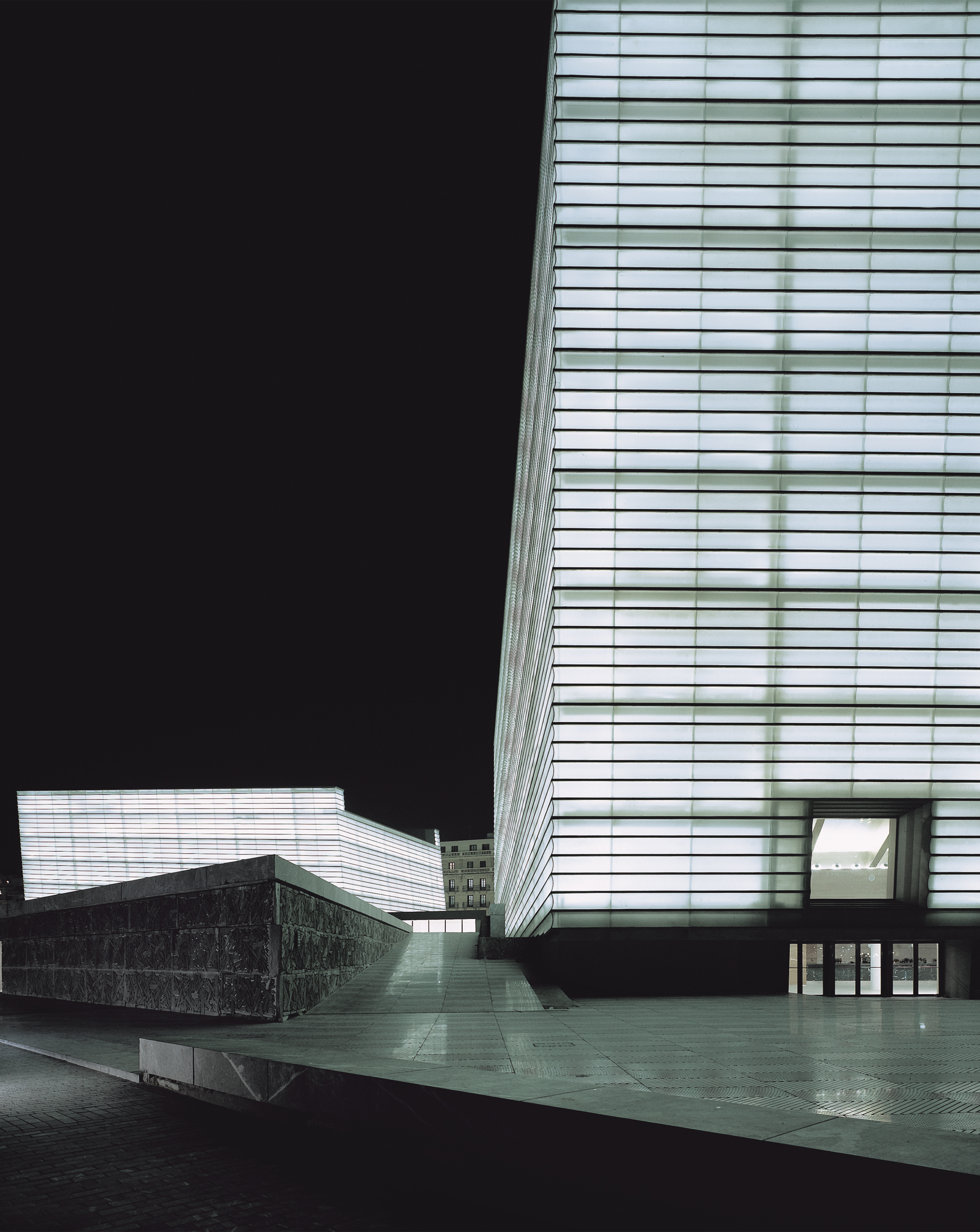 Kursaal, Basque Country, Spain, by Rafael Moneo

Visit the Masters in Façade Engineering course website for more information.


Brought to you by: