"Masterclass in glass fabrication" - the new Nordstrom flagship store has won the Façade Project of the Year in the 2019 Glass Magazine Awards.

The undulating façade in NYC which forms the podium of the Central Park Tower was selected as Project of the Year out of 55 nominees. Designed by CallisonRTKL and James Carpenter Design, the complex façade is comprised of 254 curved glass units in a thick laminated, insulated and ceramic frit assembly.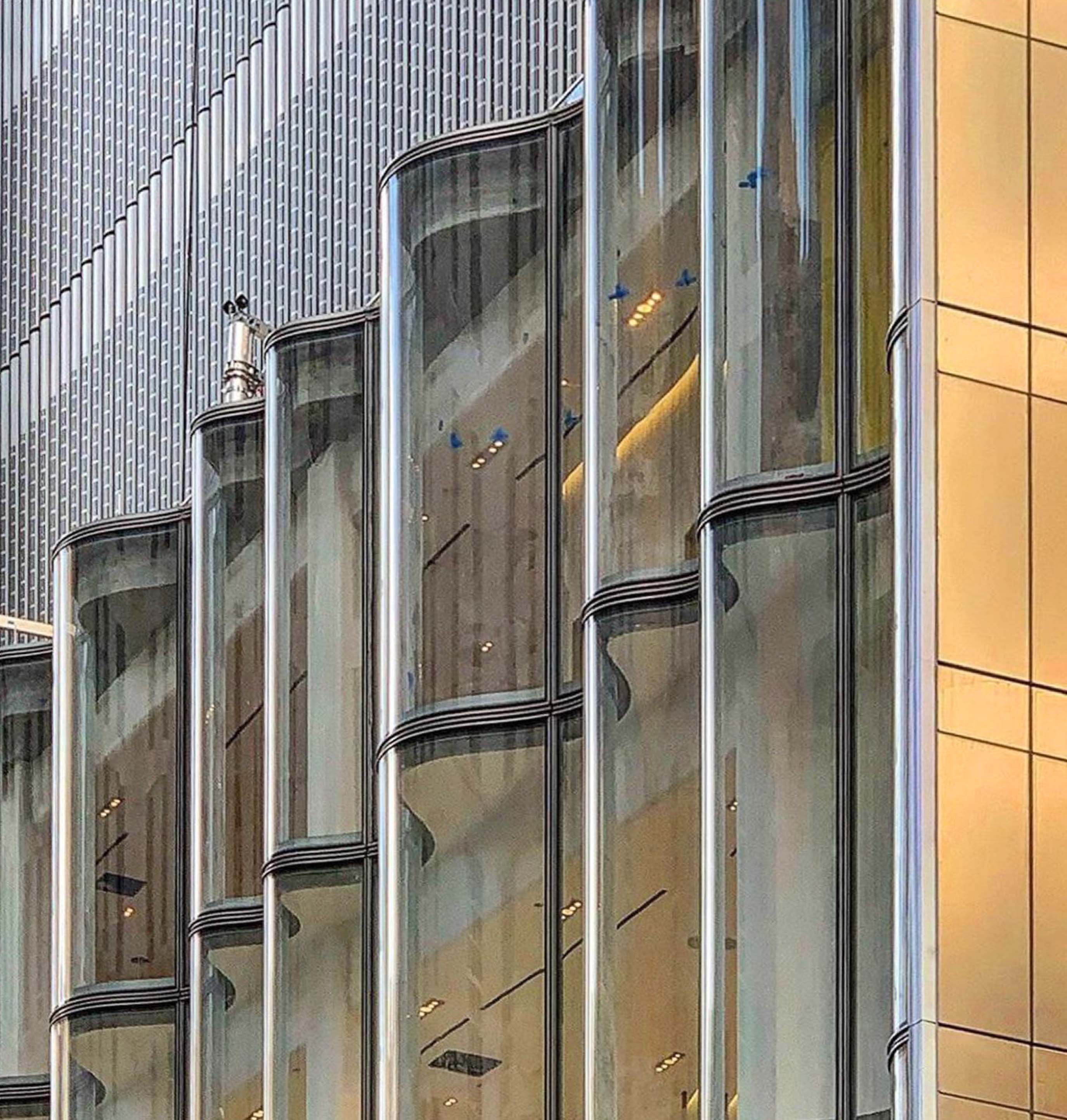 Source: Vidrioperfil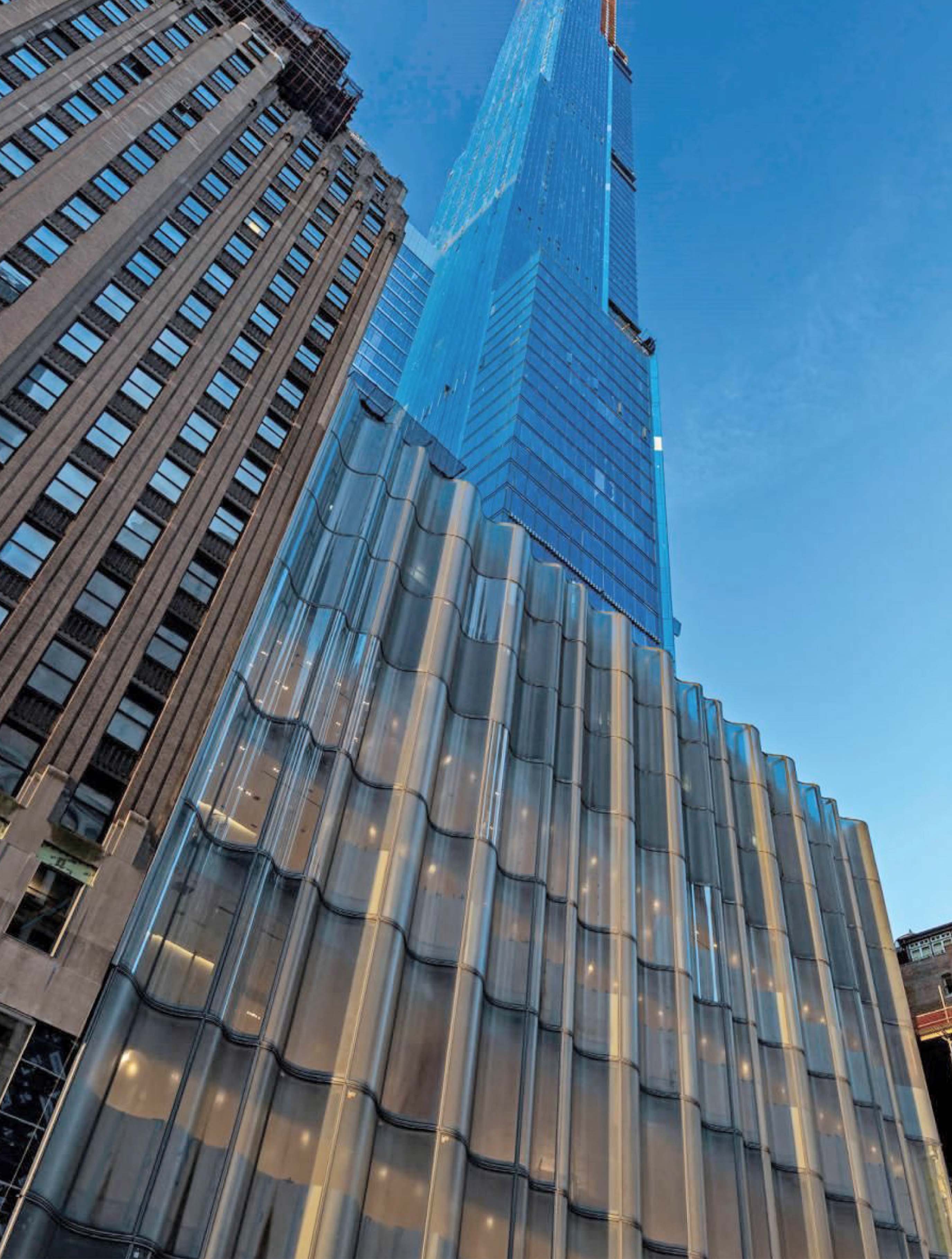 Source: Glass Magazine

The large and complex curved glass units, measuring 8ft x 16ft (2.4m x 4.9m), are another exemplary case of quality and artisanship at CRICURSA.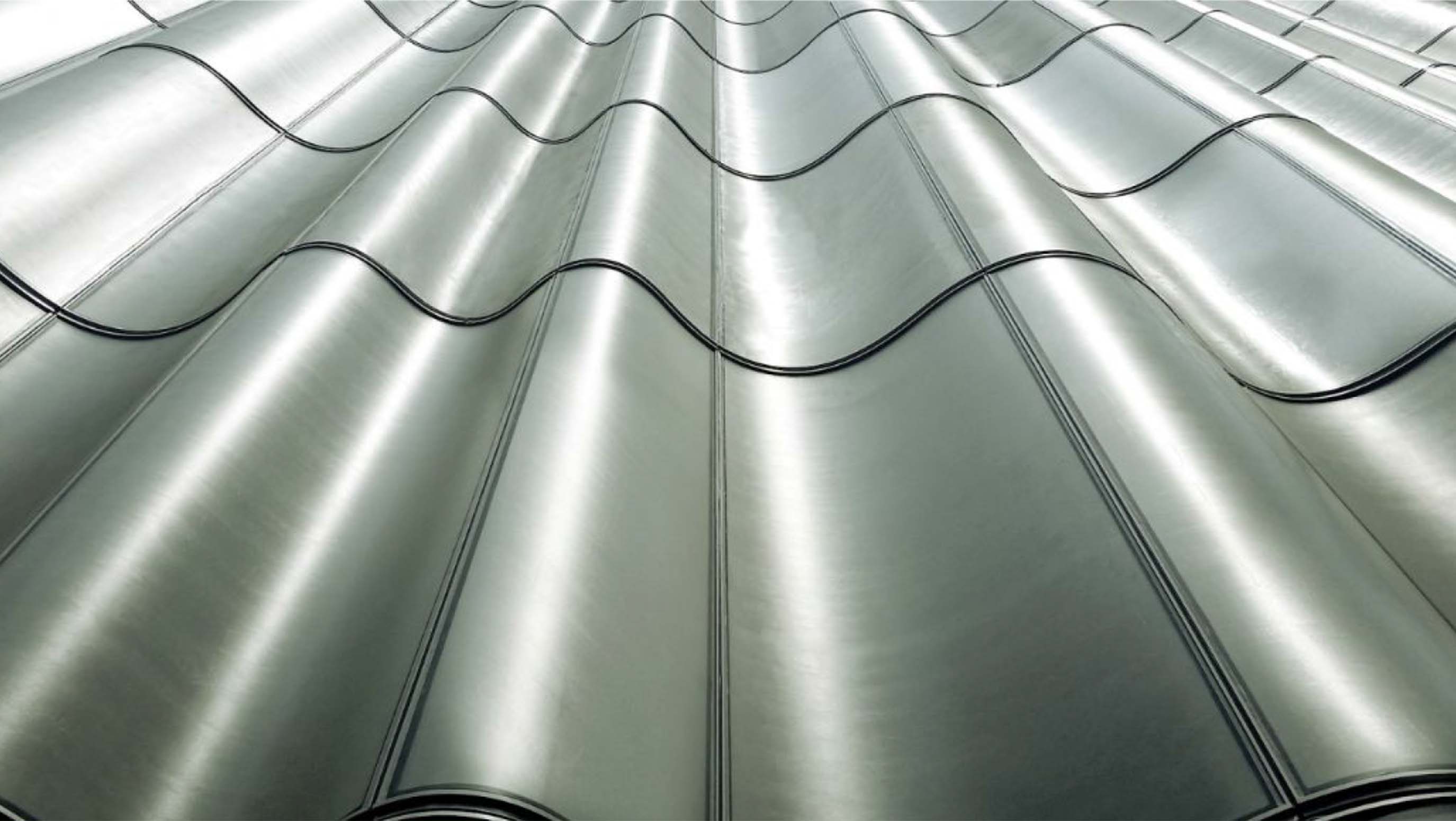 © CRICURSA

Read more about the project and the awards at Glass Magazine.

Nordstrom is opening in NYC on 24 October, 2019.