©Cricursa

Cricursa is donating protective gear to healthcare workers at the nearby Granollers General Hospital, who have made an urgent call for materials.
Cricursa is joining community efforts to address the national shortage of protective gear in hospitals as they face the COVID-19 outbreak, in currently one of the hardest hit territories in the world.
The contribution consists of sterile, disposable workwear normally used in Cricursa's ISO-7 certified Cleanroom for laminating glass. The package is comprised of:
- 500 hair covers
- 50 gowns
- 20 protective coveralls
- 150 shoe covers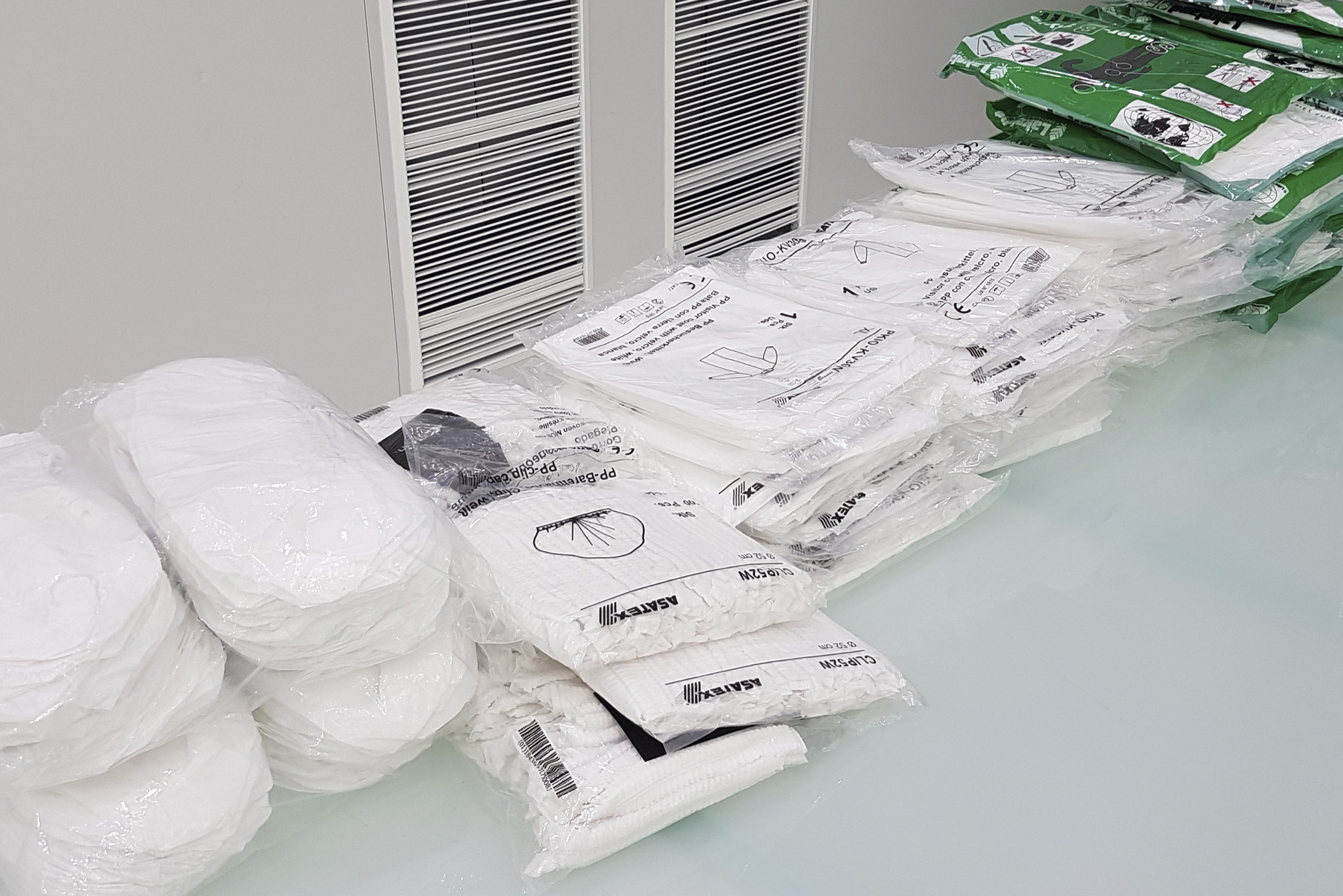 ©Cricursa
Cricursa is proud and humbled to make whatever contributions possible to support the healthcare community during this time of uncertainty.