Installation of 200m² of solar panels on the rooftop of our facility in Granollers has been completed, as part of the EU's Horizon 2020 program #PVSITES - integrating photovoltaic technology in buildings.

One of the objectives of the European Directive on energy efficiency in buildings is that all new buildings are nZEB - nearly Zero Energy Buildings. The integration of photovoltaic solar technology into building elements (BIPV, Building Integrated Photovoltaics) is crucial to achieve this ambitious goal.

Over June and July this year, the rooftop of our Granollers facility was retrofitted with more than 200m² of thin-film CIGS shingles which will produce a peak of 19kWh.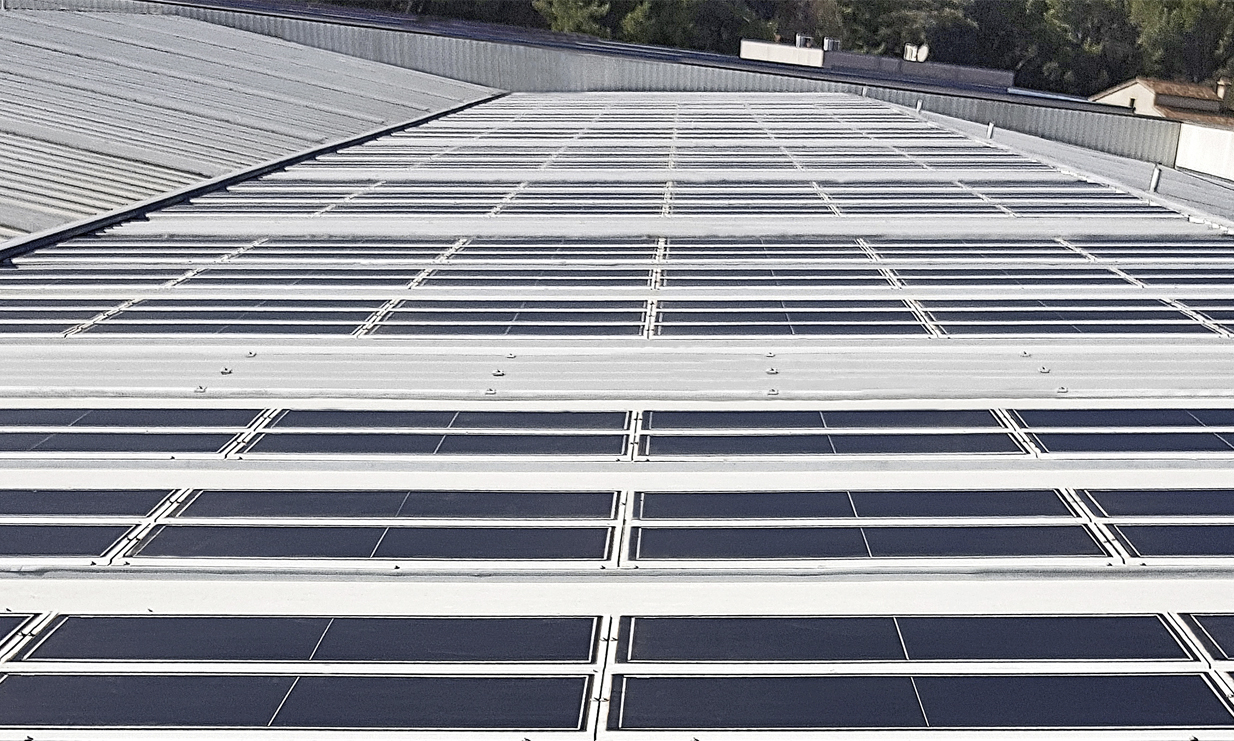 We're hosting an informative workshop about the project including a site visit which is open for registration now, free of charge, with limited places available. Follow this link to register.